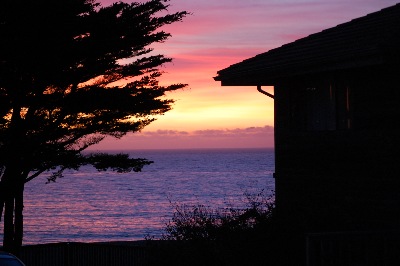 Standing at the edge of the Inn, this is your view. We hope you will see the Green Flash.

Ready to book - Book Now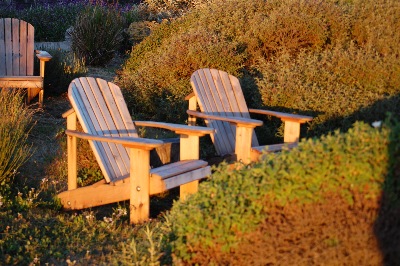 A nightly tradition at the Inn, sitting and enjoying what is about to happen in the next picture.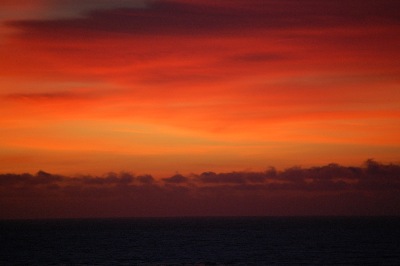 A graceful way to say good night.