The journey is one of the best parts of the destination. Our location on the shoreline coast of Hwy One is so scenic, please take your time. If you need a co-pilot or step by step directions click on this link: www.mapquest.com our location is 39170 S. Hwy 1, Gualala, Ca 95445.

Ready to book - Book Now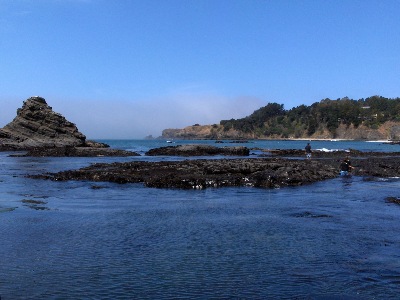 Anchor Bay at Low tide.

Only 2.5 hours from San Francisco or Santa Rosa

South of the Inn is Bodega Bay, Jenner and Fort Ross

North of the Inn, Historic Mendocino, Elk, Albion and Fort Bragg